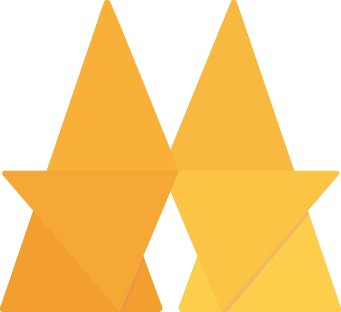 Micromate imparts knowledge in a time-efficient, sustainable and fun way. With the innovative learning assistant, you give your employees the right skillset at any time and ensure perfect work results.
High motivation thanks to short learning units
Microlearning means crisp quizzes instead of time-consuming learning units. Micromate enables location- and time-independent learning and ensures efficient and sustainable knowledge transfer.
Simple, natural and personal
Micromate is not a classic e-learning tool. It is a small colleague who chats with the learners and provides them with knowledge. The innovative e-learning system fits perfectly into the modern workplace.
Ready for action at any time
Micromate integrates smoothly into central communication solutions, such as Microsoft Teams, where it is always available to learners. There is no need for an additional login, installation of further apps or a time-consuming onboarding.
Micromate focuses on fun and excitement. Creative gamification elements motivate and encourage regular learning. This makes it easy to achieve the set learning goals.
Always an eye on the learning progress
Micromate tracks the learners engagement, progress and success and presents the findings in an online analytics dashboard.
The choice between single choice, multiple choice, free text and true-false questions provides variety.
In addition to text, you can be creative with images and animations when designing the quiz content.
The learn sessions are based on a personalized and intelligent learning algorithm.
Micromate is suitable for knowledge transfer in companies of various sizes and educational institutions, such as universities and colleges.
How do I create learning content?
Using a web-based editor, you can create quizzes and assemble them into learning packages. Micromate distributes these packages to the learners.
Is Micromate privacy compliant?
Data protection is a top priority at Micromate. The DSGVO regulations apply at all levels. You can find further information on the data privacy page.
Do you wanna try out or know more about Micromate? Get in touch with us!